MEET OUR PASTOR
Pastor Craig Sigmon has served our congregation since August 2013. He was born and raised in Claremont, NC. After graduating from Appalachian State University in Boone, NC, he worked for nine years in the business world.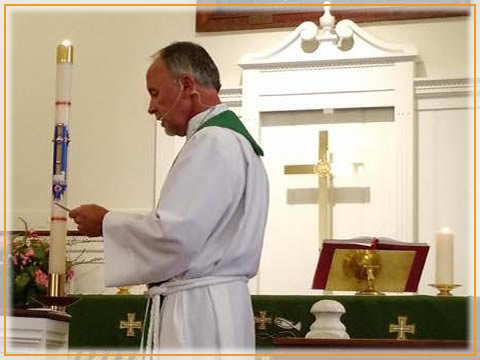 Answering God's call to ordained ministry, he attended Lutheran Theological Southern Seminary in Columbia, SC, and graduated in 1996 with a Master of Divinity degree. Following his ordination into the Office of Word and Sacrament, he accepted a call to St. James Lutheran Church, Rockwell, NC, which he served until 2013. He and his wife, Susan, have three children and six grandchildren.
ABOUT US
We have been proclaiming the gospel of Jesus Christ in the Taylorsville community for more than seventy years. We are a vibrant and active small-town family of faith that seeks to be the body of Christ in the world sharing, through word and deed, the grace we have received and the good news of salvation through our Lord and Savior, Jesus Christ.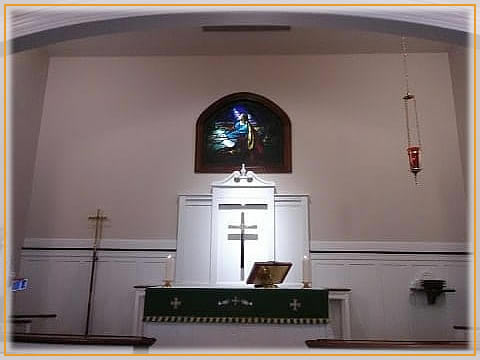 Together, we are one family, guided by the Holy Spirit, welcoming all who desire to know, worship and serve Christ. Our mission statement defines us well: A family of grace, growing in faith, sharing God's love.